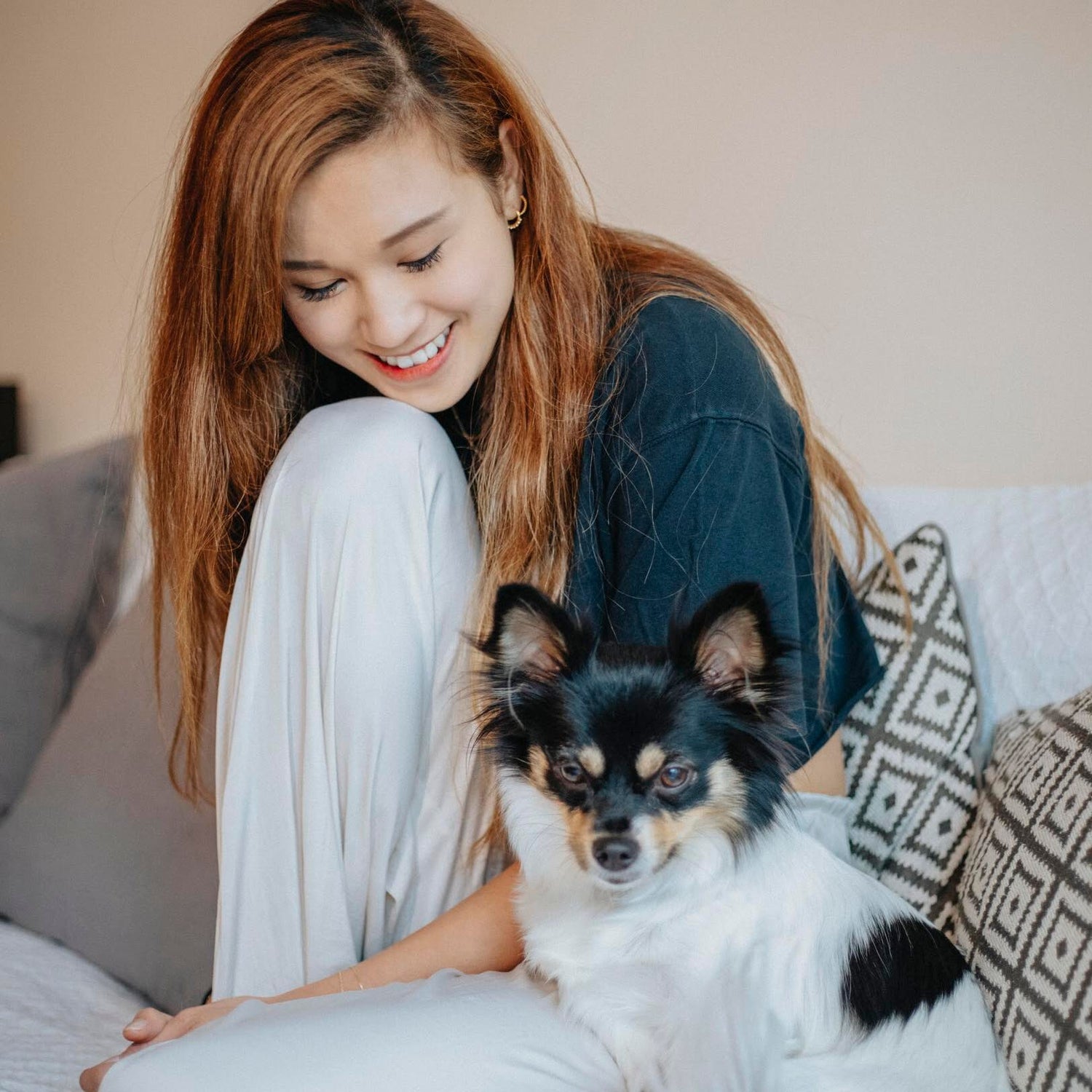 Our story
Founded in 2016 by Vivien So, Rising Lotus continuously finds ways to put comfort first with designs that make the wearer feel good — both inside and out. Our activewear pieces are made to be functional, sustainable and versatile, accompanying you on all kinds of journeys, whether you're lounging at home or practicing your favorite yoga flow. 
We're not just about the bras, leggings, and shorts (although we'll say, they're pretty amazing). Through Rising Lotus's eco-friendly products and platform, we have grown a close-knit community filled with empowerment, confidence and positivity. This lies at the heart of the Rising Lotus ethos and brand philosophy.
The RL lifestyle
Join us on the RL journey, where we push for a healthy lifestyle that prioritizes self-improvement, confidence and positivity. 
The RL lifestyle is about exploring beyond your comfort zone and absorbing everything on the way to self-discovery. We're constantly inspired by our community, actively seeking our next adventure to build meaningful stories together. 
Shop now