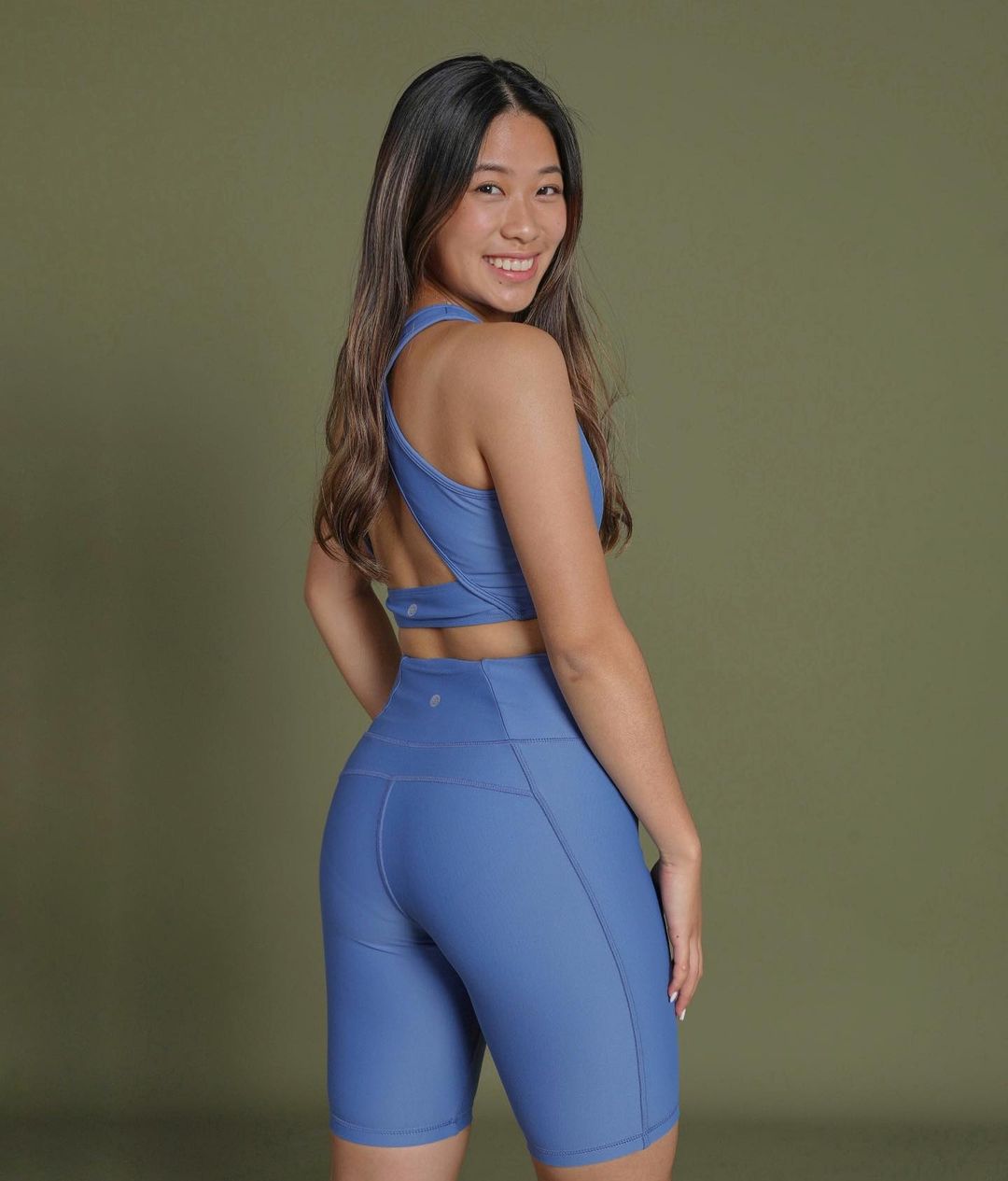 Rising lotus Products
Rising Lotus offers activewear clothing that supports individuals feeling beautiful both inside and out.
We create our clothing entirely from sustainable, recycled or organic materials, and produce ethically and locally, using non-toxic and plant based dyes. 
You can rely on our fabrics to be thin enough to keep you cool, yet never too thin to be transparent. We've made sure our pieces are durable enough to remain dry because we personally know how embarrassing those sweat stains can be. Plus, we want you to feel comfortable going straight to brunch with your friends after a workout! The moisture wicking, stretch, and breathability will keep you feeling confident in your skin.