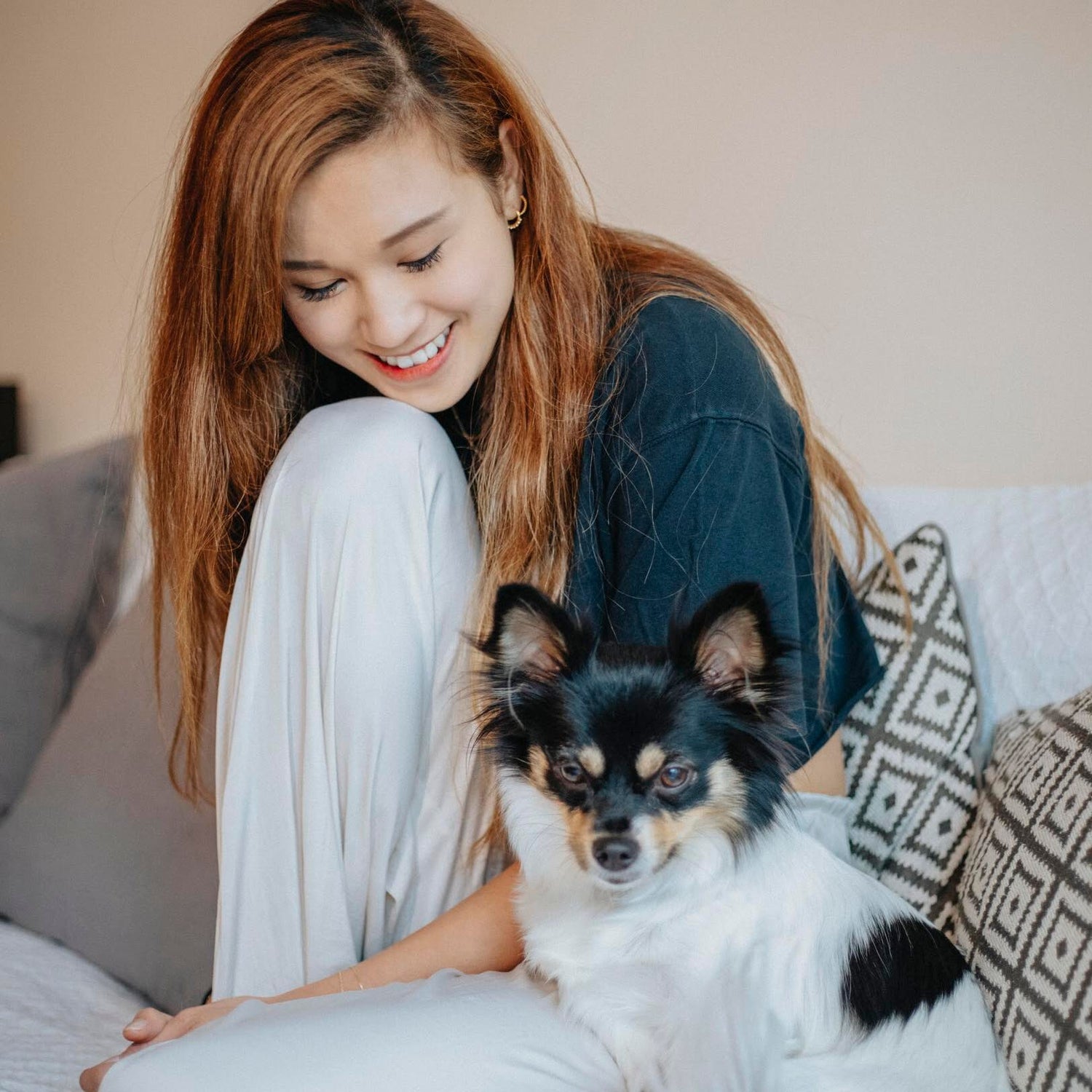 Our story
Founded in 2016 by Vivien So, Rising Lotus continuously finds ways to put comfort first with designs that make the wearer feel good — both inside and out. Our activewear pieces are made to be functional, sustainable and versatile, accompanying you on all kinds of journeys, whether you're lounging at home or practicing your favorite yoga flow. 
We're not just about the bras, leggings, and shorts (although we'll say, they're pretty amazing). Through Rising Lotus's eco-friendly products and platform, we have grown a close-knit community filled with empowerment, confidence and positivity. This lies at the heart of the Rising Lotus ethos and brand philosophy.
Button label
Making the RL ethos a lifestyle
Rising Lotus is all about looking good and feeling good. Designed and backed by women, our brand is committed to helping women discover and embrace their bodies for what they are. 
One of our main values at Rising Lotus is pushing for a world where everyone is accepted for who they are, regardless of gender, sexual orientation, body size or type, skin color and more. With Rising Lotus, we hope that you can feel confident and comfortable in your own skin. 
With her past experience working at a fast fashion retailer, Vivien recognized the damage done by the fashion industry, which motivated her to create Rising Lotus — offering consciously-made activewear while developing a warm, inviting and inspiring community of women. 
Button label